Rob est à la une de Snatch Magazine
Au sommaire :
PORTRAIT : ROBERT PATTINSON




À 27 ans, Robert Pattinson est un peu en mal de liberté, la faute à la horde de fans de Twilight qui l'a érigé au rang de star ultime et lui fait la vie impossible. Une réalité assez discordante avec ce qu'est la nouvelle coqueluche du cinéma inde : un type foncièrement gentil, timide, mélomane et intelligent de surcroit. Un petit cœur sensible presque chiant en fait ? Peut-être pas quand même.

INTERVIEW : DAVID CRONENBERG

A 71 ans, le réalisateur canadien continue d'explorer les turpitudes de ses contemporains et signe une critique acerbe sur l'univers hollywoodien avec Maps to the Stars . Où l'on revient en filigrane sur son rapport à l'industrie cinématographique, ses obsessions pour les cicatrices et la morte, et sa relation chaotique avec Stanley Kubrick.
source :
snatch-mag.com
via @Pattinson_AW
Un petit peu ironique le pitch quand même...
Update : Ajout des scans
PORTRAIT : ROBERT PATTINSON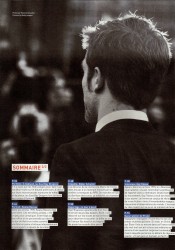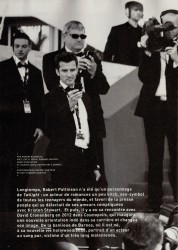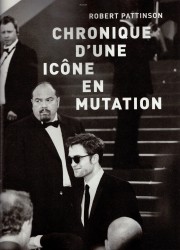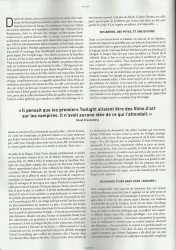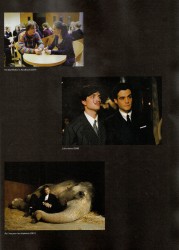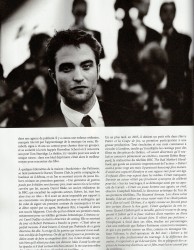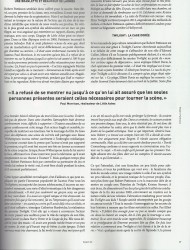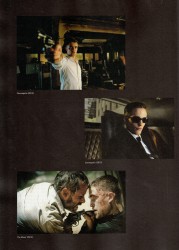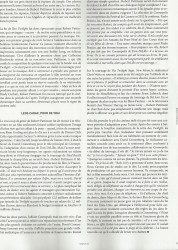 INTERVIEW : DAVID CRONENBERG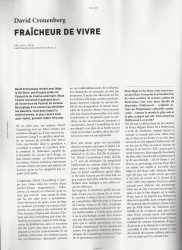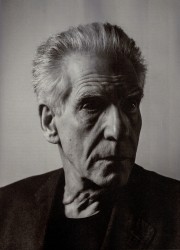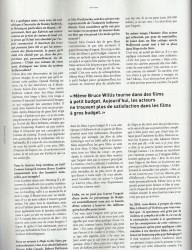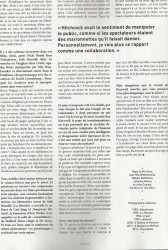 source :
rpattzrobertpattinson